Chris Dawson's murder trial begins 40 years after wife Lynette's disappearance
Posted On May 9, 2022
The murder trial of Chris Dawson has begun in Sydney's Supreme Court 40 years after his wife Lynette disappeared.
Dawson, a former rugby league player, is accused of killing Lynette, who was last seen at their Bayview home on Sydney's Northern Beaches in 1982.
He has pleaded not guilty.
The now 72-year-old, who went on to be a high school teacher, will face a trial before Supreme Court Justice Ian Harrison.
Dawson arrived with his solicitor Greg Walsh just after 9am on Monday but did not comment outside court.
Dawson has always denied having anything to do with his wife Lynette's disappearance and though her body has never been found he was charged with murder in 2018.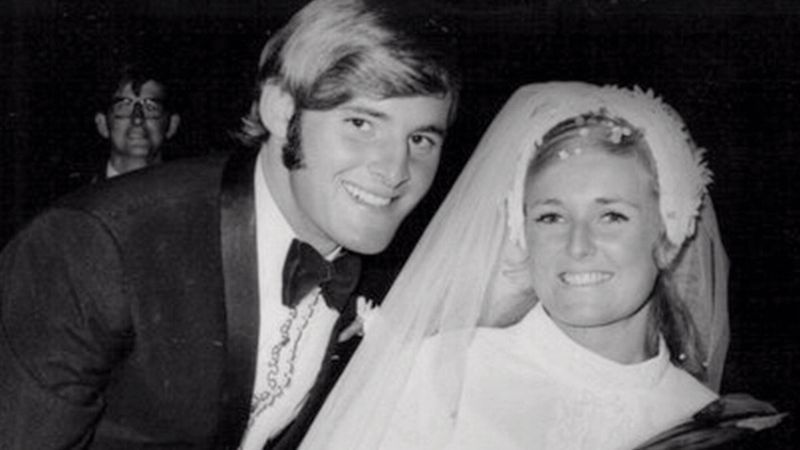 "I'm looking forward to justice being served and the truth coming out in the next few weeks," Dawson told 9News on his way from the Sunshine Coast.
"I just want the truth to come out."
The trial could run for up to eight weeks.
Reference-www.9news.com.au